Compare The Best Texas Electricity Providers and Rates
Enter your zip code to find rates for your city
Featured Provider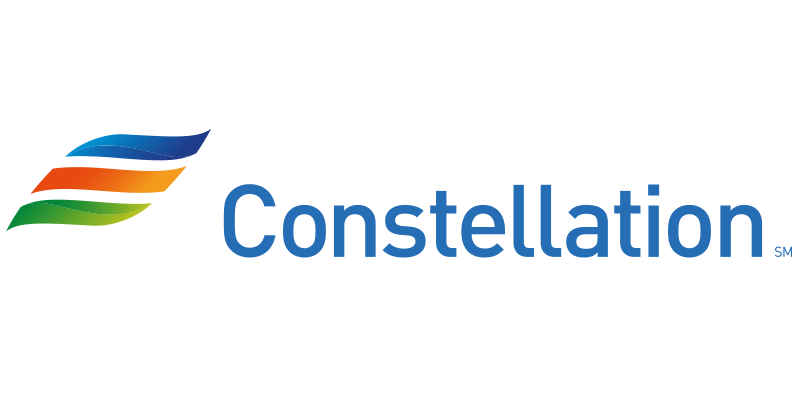 Everything about my experience was amazing. From the minute I requested help on rates, explanation, I was incredibly impressed. Incredible service, attention and commitment to finding what I needed with a provider. HIGHLY RECOMMENDED

- Brock from Magnolia
The Best Electricity Providers in Texas
We've rated the providers based on multiple criteria, including BBB and PUC complaints, plan types and availability, ease-of-use, and much, much more.
Power to choose
Texans have had the Power to Choose their own electricity provider since 1999. And since then, Texas has historically had the lowest energy prices in the US. Competition has created confusion as well. There are upwards of 1800 different energy plans available in the Texas Market Every Week. We read, rank, and analyze the best providers and their plans, making sure that the best rates from the best providers. We filter out the tricky plans, intro rates and the gotcha's, so you can make an educated apples to apples comparison and get the best rate for you.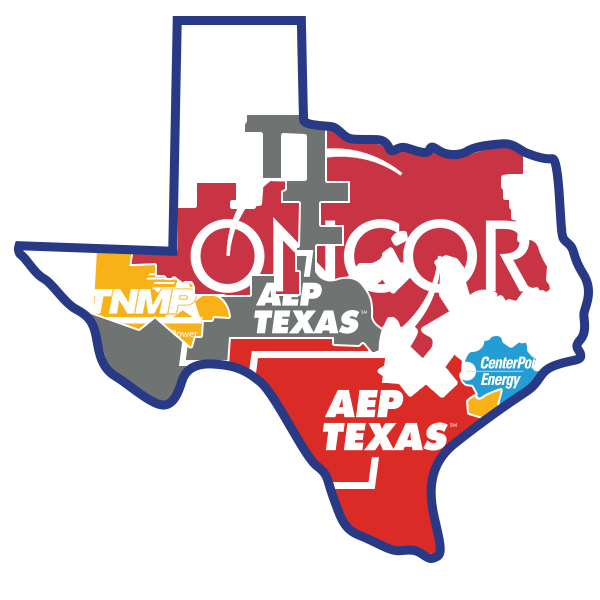 Enter your zip code to find rates for your city
Real. Average. Bills.
Sick of confusing energy plans that cost more than what you expected? We've taken the guesswork out of all that. Using plan data and yearly usage curves we can calculate real bill averages. So much more goes into your yearly bill than just the rate at exactly 1000 kWh. It's 2020, we can do more than just move a decimal.